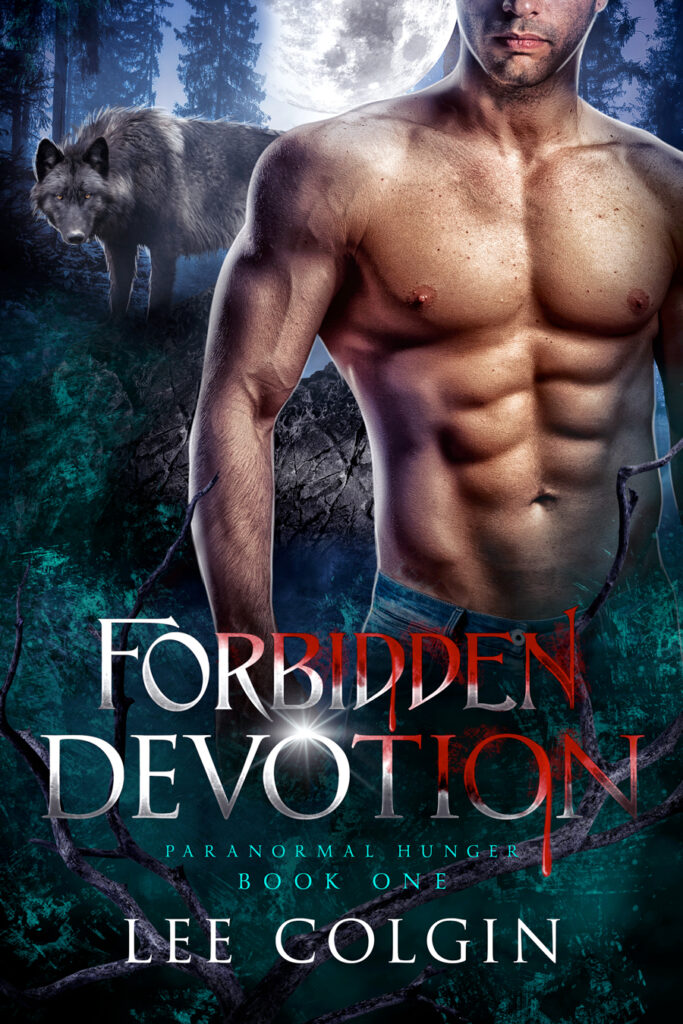 MM Urban Fantasy Romance
Young heir Sinclair Davis is the only vampire at a werewolf university. Surrounded by a pack of unwelcoming shifters, his first meeting with their alpha ends in blood.
Alpha wolf Mitchel Edgehill is furious when the university sends a vampire to be housed among his pack. But what can he do? The paperwork's been signed. They'll have to find a way to coexist.
As violence escalates between species, the uneasy truce between Sinclair and Mitchel turns amorous. Though desire burns between them, their union is forbidden.
When the pair attend a peace conference, a terrorist group attacks, and Sinclair is kidnapped. Can the alpha wolf work with vampires to save him, or will war break out after all?
---
Out NoW
Mongrel
Outcast Mates: Book 1
Changeling
Outcast Mates: Book 2
Over the Emerald Valley
Immortal Jewels: Book 4